2 tags
1 tag
1 tag
3 tags
"Being a geek is all about your own personal level of enthusiasm, not how your..."
– The Mary Sue defines what it means to be a geek, a beautiful definition that falls (un)surprisingly close to what it means to find purpose and do what you love. (↬ It's Okay To Be Smart)
The Enchanted Island at the Metropolitan Opera –... →
"Any great work of art… revives and readapts time and space, and the measure of..."
– Leonard Bernstein, What Makes Opera Grand? (via clusterform)
"The more we talk about the past, the less we heal from it."
– Marshall Rosenberg (via clusterform)
"Love is a friendship set to music."
– Joseph Campbell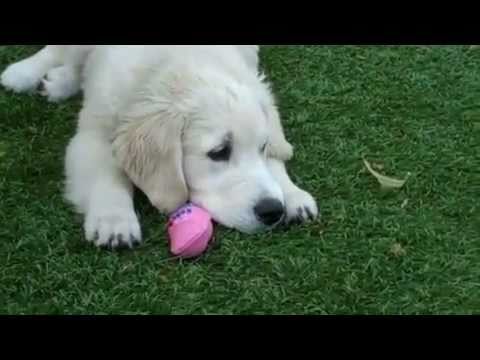 "We don't see things as they are, we see them as we are."
– Anais Nin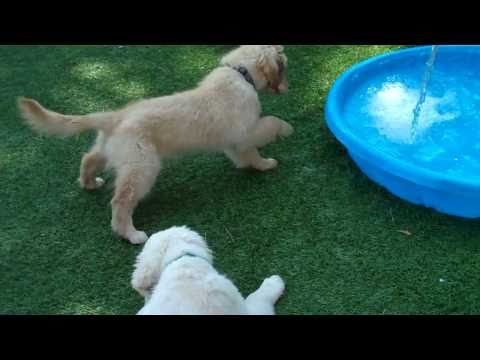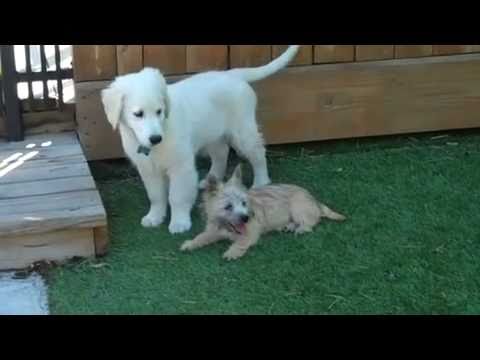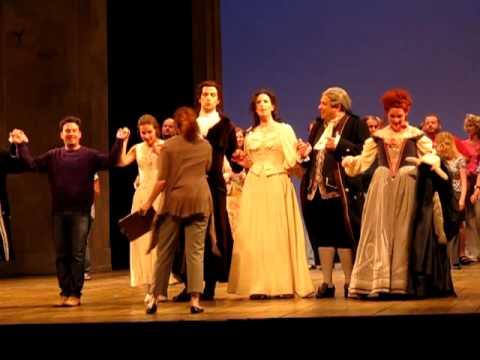 "Stay hungry. Stay foolish."
– Steve Jobs